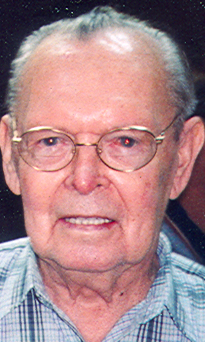 Freeman Durward Stancil
Born Oct. 11, 1914 in Middlesex, N.C.
Died April 25, 1998 in Wilson, N.C.
Married Bessie Whitley on Aug. 6, 1938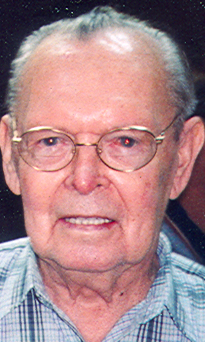 Durward was born Oct. 11, 1914, and died April 25, 1998.
Durward's children
With Bessie
Delores Roselyn Stancil
Jerry Durward Stancil
June 19, 1917-Aug. 17, 1991
Durward was the son of Flora HInnant and Freeman Elbert Stancil. The grandson of Samuel and Missouri Howell Stancil. He looked like his dad, Freeman Elbert. When Thelma was little, Durward, six years older, was very protective of her. He hid her from the sitters, who wanted to whip her!
Bessie was the daughter of Claude B. and Mary Harriett "Mamie" Barnes Whitley. Claude married Mamie when he was 35 and she was 24. Their children were Mary Lee, Frances, Nannie, Bessie Mae, Claude Jr. and Ernest. Nannie died in childhood. Bessie grew up on a tenant farm in Stantonsburg , Wilson County, NC.
Mutual friends introduced Bessie to Durward. Bessie was born 15 Feb 1919. Durward was the grandson of Samuel and Missouri Howell Stancil, great-grandson of John Thomas and Delanie Sasser Stancil.
Bessie's mother, Mamie, adored Durward from the beginning. He was a gentleman, good looking with a warm, friendly personality.
Durward also had a good job. He worked for Brown Oil Company, established 1936 in Wilson. Bessie and Durward were immediate attraction to each other and soon were making marriage plans. On August 6, 1938, they were married by a Justice of the Peace in Emporia, Virginia.
Emporia was about 10 miles north of the North Carolina border and 75 miles from Wilson, NC.
On the way to be married, Durward had a car and $30, which is equal to $488 in 2015 dollars. He gave part of the money to Bessie who put it in her purse. They honeymooned in Morehead City on the Carolina Coast. Unfortunately her purse was lost and the honeymoon had to be cut short.
They returned to Wilson and their upstairs apartment on West Nash Street. Bessie created their home. Shortly after returning, Bessie joined the First Presbyterian Church, the long-time church of Freeman Elbert Stancil and family.
When World War II started, Bessie and Durward were living at 407 Winstead St. Durward was drafted into the Army.
He first served in Denver, Colorado. Here he was given aptitude tests, they saw that he was a gifted electrician. He was sent to Chicago as the military was constructing buildings.
When the Marines built their base at Cherry Point, NC, Durward's skills were needed and he was sent. Durward was transferred from the Army to the Marine Corp. He and Bessie lived in base housing. Bessie took a civilian job, painting the USA insignias on airplanes. Women flew the aircraft in to have this done, as most of the pilots were overseas.
After the war, Durward and Bessie returned to Wilson. Durward joined his father, Elbert, in his business, Stancil Refrigeration.
Durward and Bessie had two children; Delores Roselyn, born in Morehead City and Jerry Durward, born in Wilson. Bessie stayed home and raised the children. She was an excellent cook too.
In 1956, Elbert retired and Durward established, Durward Stancil Inc. and continued in the refrigeration business.
Durward and sister Thelma remained close and visited often after adulthood. Their children; Roselyn, Jerry, Deedee, Shirley and Alice, spent time together each summer. Durward, Bessie, Thelma and George took many R.V. trips together. Favorite destinations included Myrtle Beach, Nashville and the mountains of North Carolina and Virginia.
Durward, semi-retired from his mechanical contractor business and soon turned the business over to Jerry. Durward's expertist was appreciated by Jerry. He spent most mornings at the office. He returned home for a late breakfast with Bessie. Durward assisted Jerry in pricing jobs and enjoyed staying in touch with many friends and former customers.
Durward and Bessie enjoyed traveling. They made trips to England, Scotland, Germany, France, Portugal, Switzerland, Canada, Alaska, and Mexico. They wore out five campers traveling around the country! One of Bessie's favorite long excursions was a 6 week trip to Mexico in a camper. Bessie had the challenge of packing 6 weeks' worth of groceries and water. They traveled with other members of the Good Sam Motor Home Club. They rode the train with their campers from El Paso to the southern part of Mexico. Along the way they stopped and made side trips with their campers.
Durward died on April 25, 1998, in Wilson. He was 83 years old. His funeral was held at Thomas-Yelverton Home Chapel. He was buried in Evergreen Memorial Gardens in Wilson, N.C.
Bessie continued keeping up with family, friends and especially her great-grandchildren. Shortly before her death, Bessie delighted in watching a special dance recital put on by great-granddaughter Monica Mann, Allison's daughter, who was almost 4.
Bessie died at 89, on April 30, 2008 and was buried on May 2, 2008, beside her beloved Durward, in Evergreen Memorial Cemetery, Wilson, NC.

Durward, Shirley and "Fernie"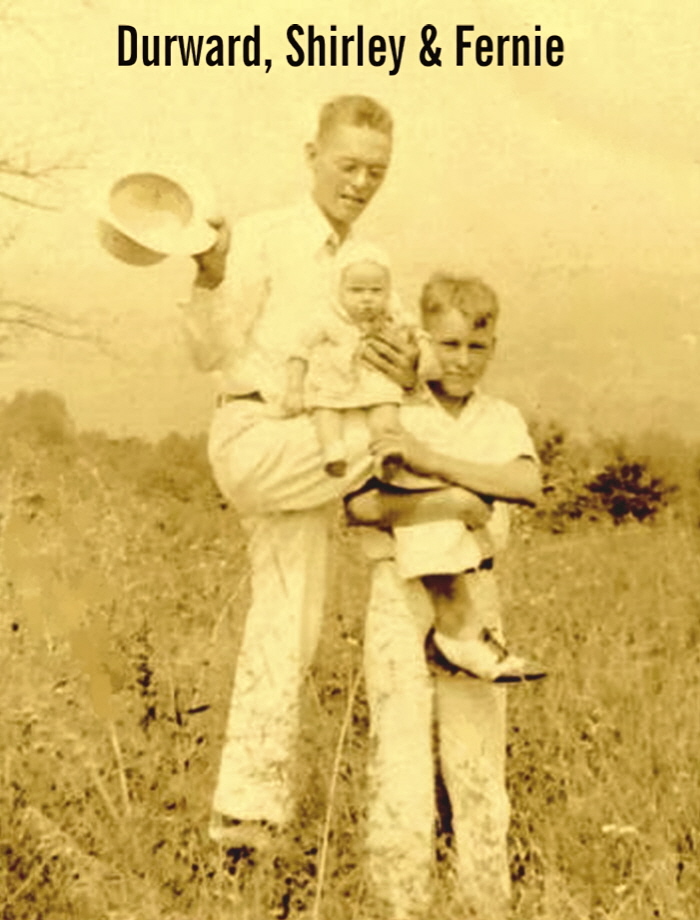 Family photo
---