John Thomas Stancil family, est. July 15, 1860
The Stancil Family has its annual reunion on the fourth Sunday of each September. The reunion has been held since 1902. This site has details on the reunion and the history of the family the originated in Johnston County, N.C.
1902 Stancil Family photo ~ Hover mouse over face for more information.
Front row: Samuel Stancil, Henry Stancil, John Thomas Stancil, Delaney Sasser Stancil, Tempy Ann Stancil
Middle row: Josiah Stancil, John Archer Stancil, Catherine Stancil, Arnettie Stancil, George Ira Stancil
Back row: Alvin Rosco Stancil, Harvey Arthur Stancil, Thomas Ruffin Stancil
---
The 120th reunion was held Sunday, Sept. 26, 2021, at the Wilson Moose Club, 2705 Forest Hills Road in Wilson, North Carolina. We had 23 family members attend.
We look forward to having a much larger reunion next year on Sept. 25, 2022.
This website is dedicated to providing information on the Stancil family, mainly the annual reunion held in North Carolina.
If you're not sure how you are related, contact us. We will reply as soon as possible with any questions.
A bit of history
John Thomas Stancil married Delaney Catherine Sasser on July 15, 1860. They had 13 children, and their descendents make up the family. Two children died young.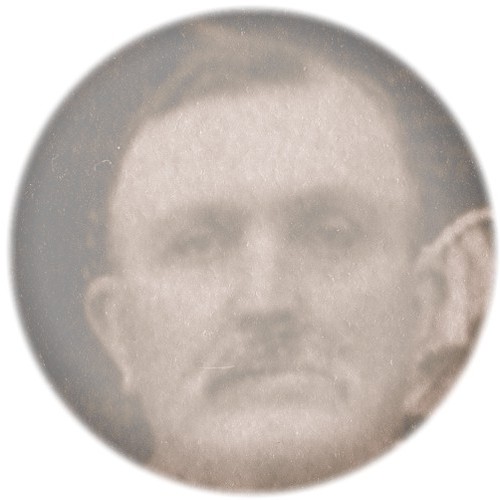 John Thomas was the son of Samuel Stancil and Martha Patsy Rentfrow. Delaney Sasser was the daughter of Henry Sasser and Martha Patsy Bagley. See the original marriage bond.
We still plan on adding more information for the many family members with pages, and we also plan on adding pages for those family members we are missing. If you have anything you think would be useful for this site, please share it with us.
We still encourage you to look at the information presented and pass along any comments or suggestions you may have.
— Renn Stancil Hinton, daughter of George Ralph Stancil, granddaughter of George Ira Stancil Sr.
---